Posted by noemi in Filipina in the News | 33 Comments
BB Gandanghari (Not Bebe Gandanghari)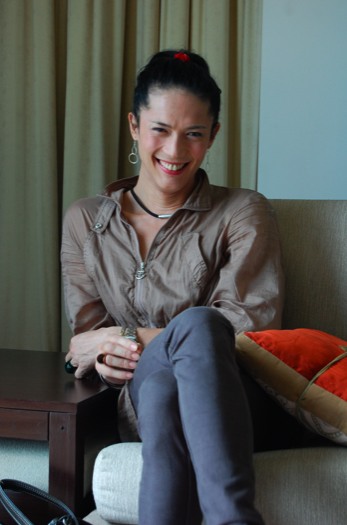 BB Gandanghari is just plain BB, beautiful, smart, vibrant and at peace with herself. BB's name is derived from her motto, "Be all that you can be." It is also short for Binibining Gandanghari, a Tagalog phrase which literally translates into "maiden with the beauty of a king." I am truly amazed at her courage, the courage to be her real self. Now she finds peace with her God and herself. She is proud to carry the name "Filipina" whenever she is in another country.
Here is BB Gandanghari, formerly Rustom Padilla, feeling like a female, feeling filipina. Is the filipino society ready to embrace BB as filipina?

Part 1

Part 2

Read more on BB Gandanghari at my other blog.
Another interview from the Asian Human Rights Commission.
PHILIPPINES: former action star talks about gay rights online

Bebe's insight into his own process of coming out and acceptance is fundamental to an understanding of gay rights. Even according to Bebe, his identity is not a choice but a gradual acceptance of an orientation which did not happen overnight. Every part of the process of awareness, acceptance and coming out is not to be taken simplistically and dismissively.

Giving voice to one's person is not an issue among typical male and female members of society We hear them all the time, a male or a female doctor, a female or a male lawyer, a priest or a nun, etc. Gay's do speak but in certain societies in hush tones and hidden corners. Indeed, there are Asian societies where their voices are considered a public disturbance. Bebe explains how different his experience is among Filipinos, women in particular. "For some reason they seem to like me and even identify with me," explains Bebe. Why do they like her? What do they exactly like about her? Notwithstanding some unfavourable past experiences with some family members, colleagues and others, Bebe finds Philippine society not that bad. However, she really felt free and encouraged to come out when he was in the U.S. Coming to voice is easier in a less judgmental and open society.

Bebe's coming out is not a purely psycho-emotional experience. "It is more, " he explains."It is being able to stand naked before God…being able to be yourself before God," she adds. "Be as you are…be as you are supposed to be…that is what BeBe means," she explains.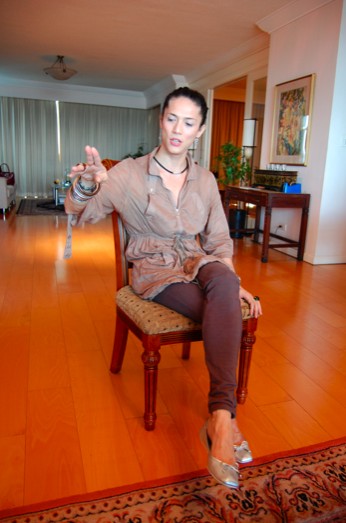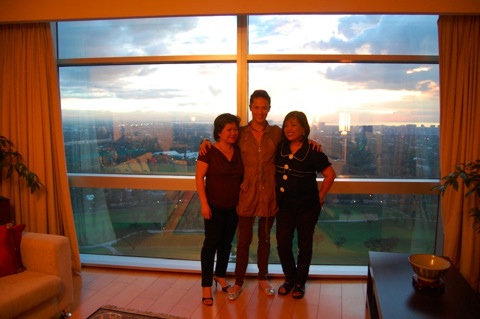 Read more on BB Gandanghari at my other blog.